Michael C. Smith - Pastor
Cindy Smith -Children's Ministry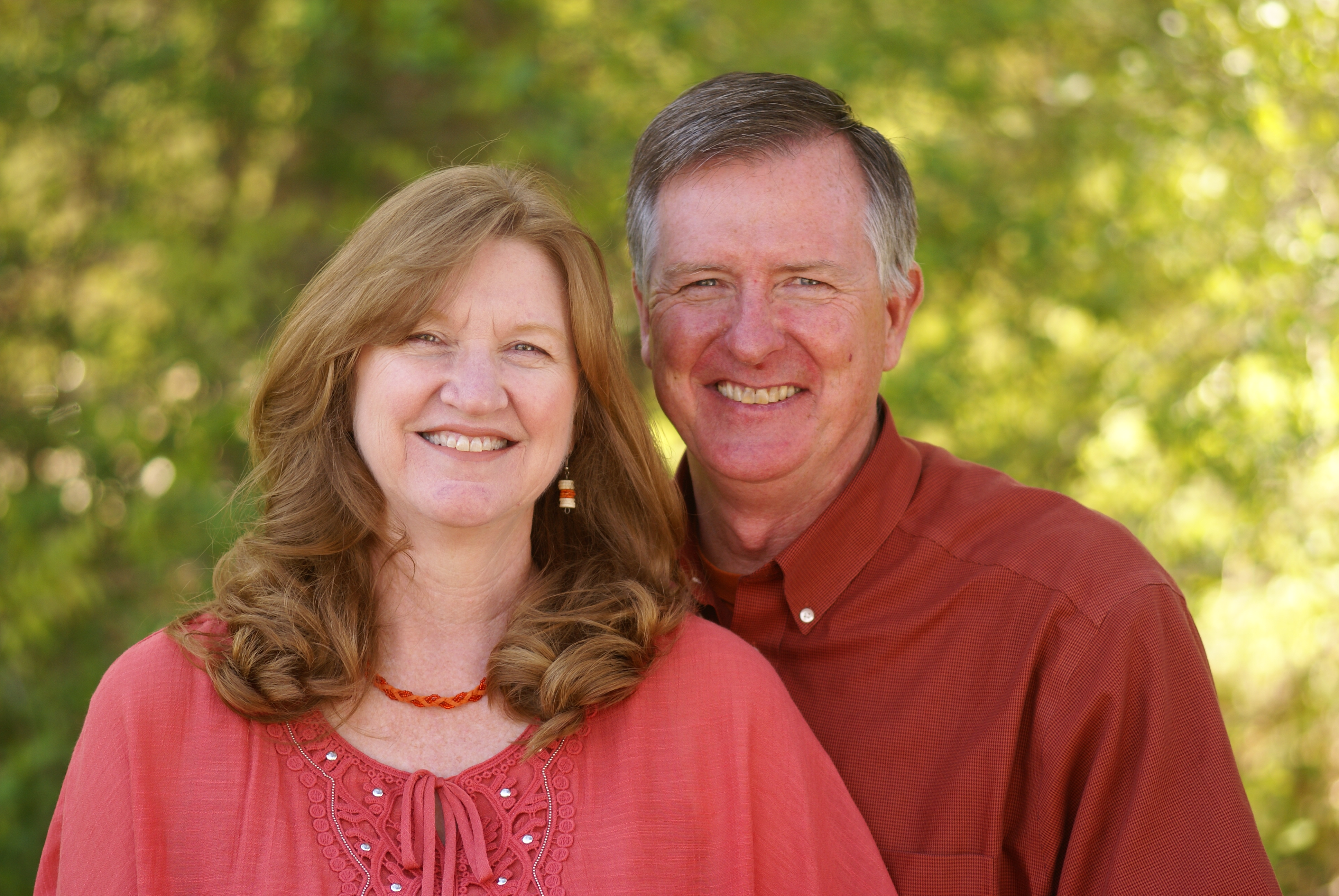 Pastor Mike and Cindy have been married for over 30 years and have shared in ministry since before they were married. Cindy served on music ministry teams while in college that traveled throughout Virginia. Pastor Mike served with Athletes in Action and shared his testimony and the Gospel in Eastern Europe. As a couple they have traveled together in both Africa and China on short-term mission teams preaching, teaching and ministering to many different peoples.
As local church leaders they have shared ministry in many ways. Pastor Mike has been the lead pastor at three churches and served through preaching, teaching and leading congregations to engage the Lord in deeper relationship and the community in outreach and prayer. Cindy has lead in music, children's and women's ministry. Together they have brought a vision for disciple-making to Restoration church. Both Pastor Mike and Cindy lead D-Groups.
Our vision and desire for Restoration Church is to lead people to loving God, loving people and seeing lives transformed. Loving God happens when the Gospel is lived and shared in congregational worship and in lives of obedient worship. Loving people occurs when we care inside and outside the church. In-reach and outreach ministries are a vital part of Restoration Church. When people hear the Gospel and engage the church, lives are changed. We are seeing lives changed today and hope to see many more lives transformed by the living Gospel in the future.
Andrew Carpenter - Worship Ministry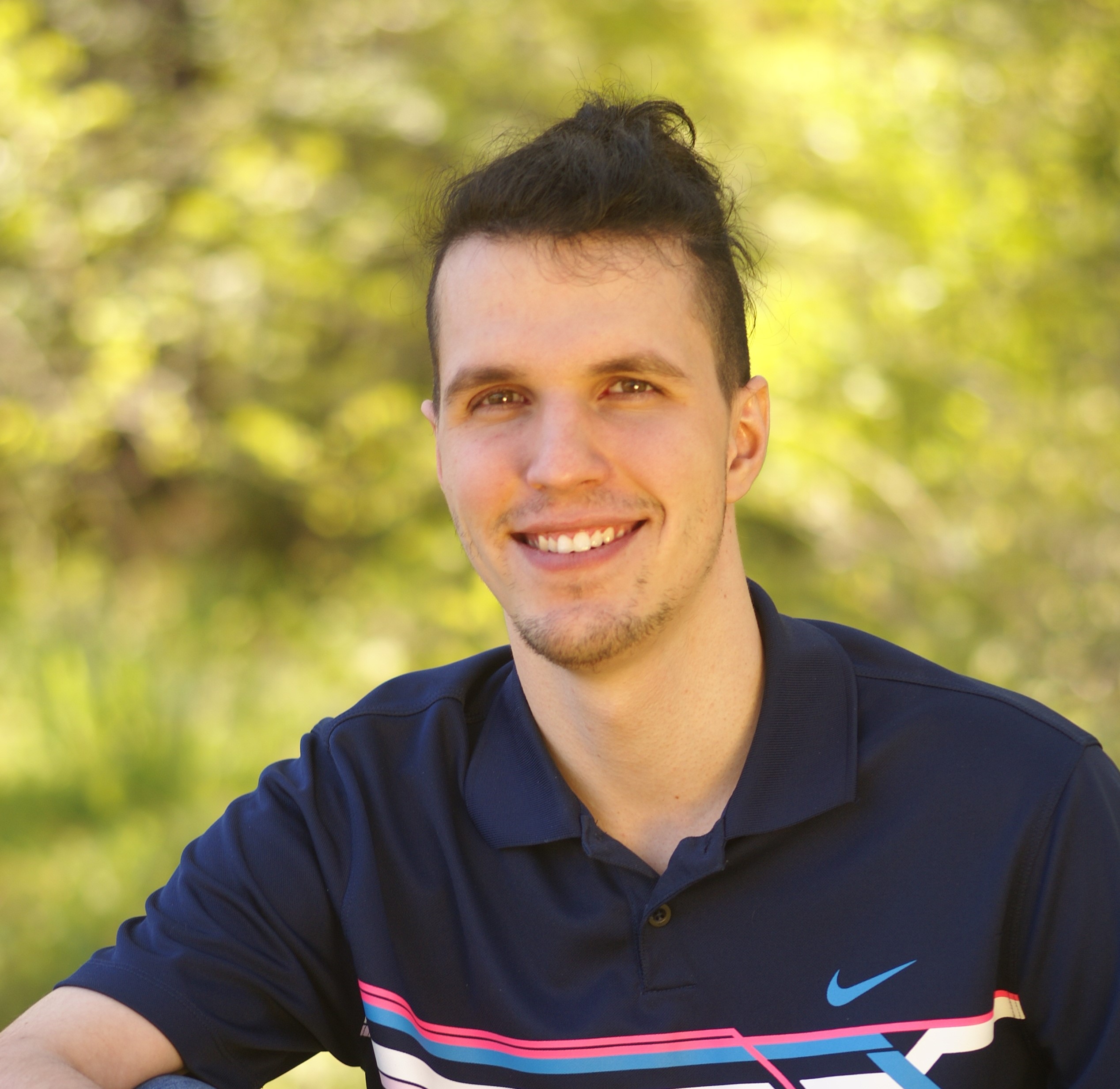 Andrew Carpenter has been trained his whole life to flow in the Holy Spirit within a music setting. A heart for worship and setting an atmosphere for the Holy Spirit to flow is the calling God has placed on his life. Andrew was brought up in a church setting and raised to fear the Lord and teach others how to grow deeper towards the heart of God through music and Worship
Psalm 33:3 "sing to The Lord a new song, and play skillfully, with shouts of joy."
Leslie Carmichael - Student Ministry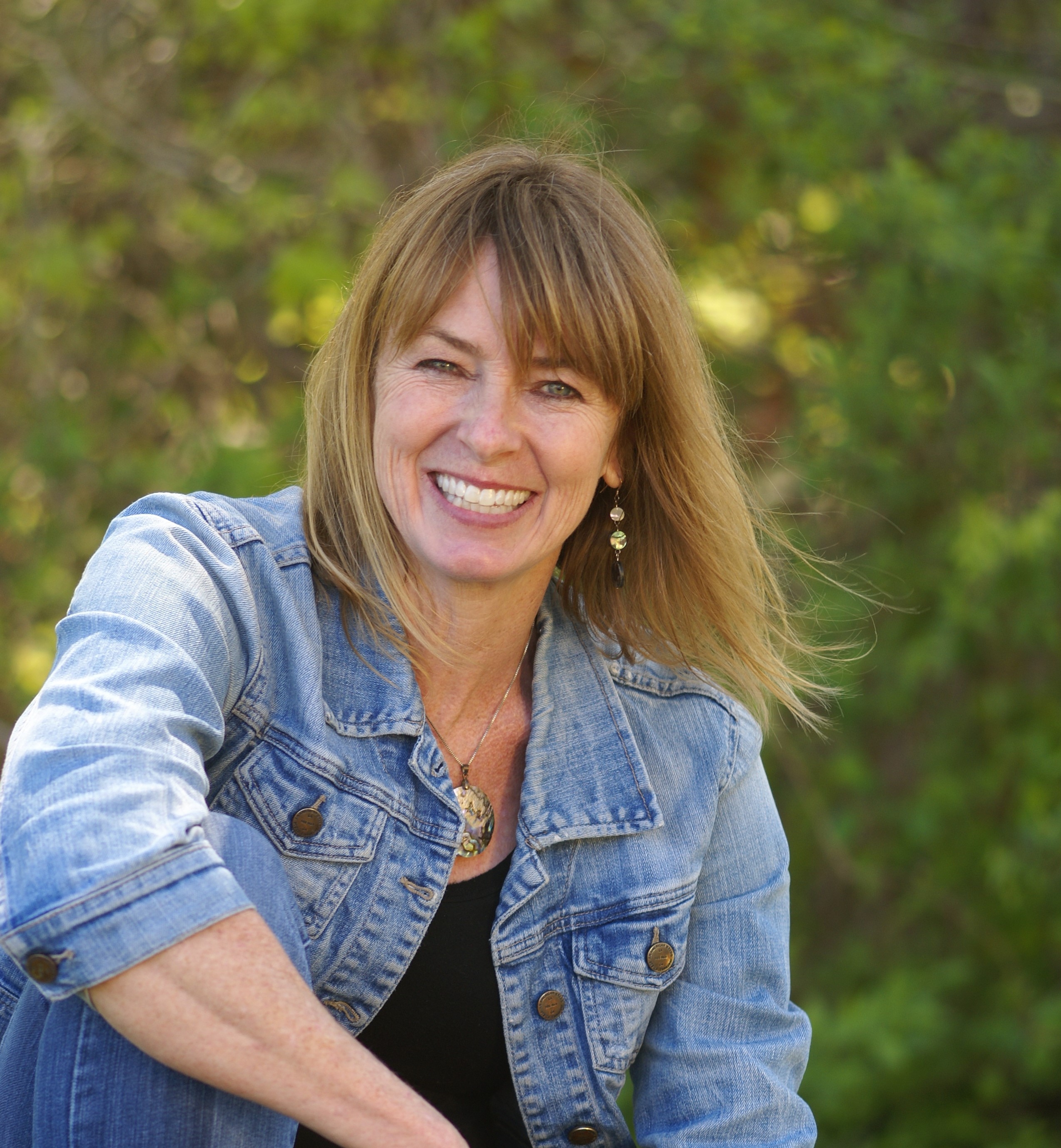 A passion for the spiritual well being for youth has been in her heart since she was in youth back in southern Mississippi. Leslie believes that the middle and high school years are fundamentally important in setting a person's feet on the path to walk healthy, productive lives, both spiritually, emotionally and physically. In the youth department here at Restoration, Leslie and her husband, David work to bring solid teaching, fun and memorable experiences for the students and mentorship to all who come our way.
We encourage and initiate outreach beyond our walls by stepping out of the church into the community. We host 3 yearly retreats (girls, guys and fall retreat) and also attend a great summer camp to allow our students to become immersed in the Word and make lifetime memories.
One of her primary goals is to turn the hearts of the children to their parents and the hearts of the parents to their children according to Malachi 4:6.
Kelley Williams - Ministry Assistant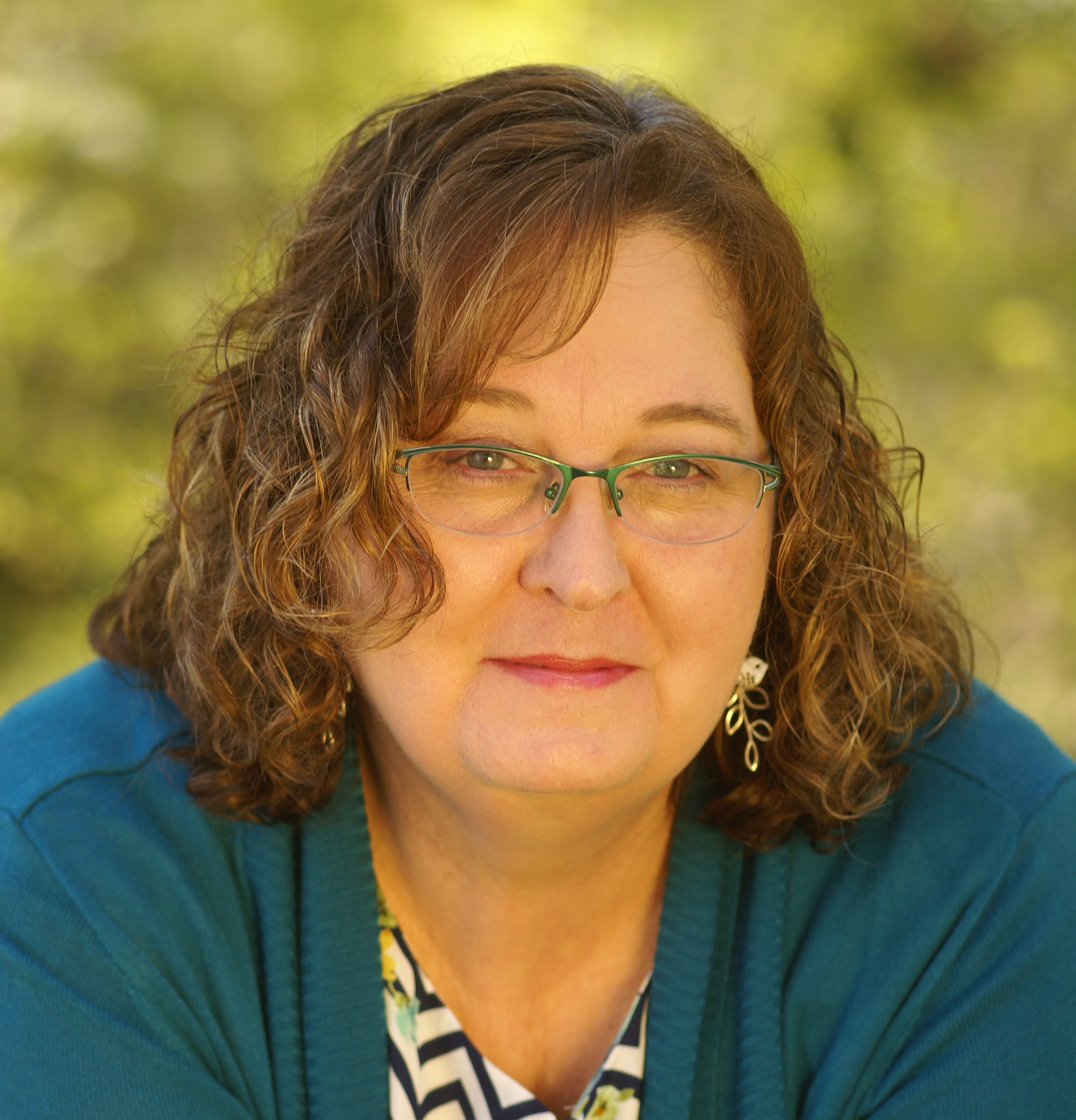 Kelley provides administrative and ministry support to the staff of Restoration Church. Teamwork and flexibility are key in this sometimes hectic but rewarding position. Daily interaction with staff, church family, guests and the community keep her continually learning new ways to make her position more efficient by reading, participating in on-line training and attending the occasional conference. Personal spiritual growth is important and is accomplished by spending time in the Word and participating in small group bible studies.
One of the best things about her position is that she knows and loves this church family. Kelley and her husband Allen have been active members of Restoration Church for over 35 years.
1 Peter 4:10 (NASB). As each one has received a special gift, employ it in serving one another as good stewards of the manifold grace of God.